omahaundergroundchurch is a body of believers exploring the possibility that God is calling them to plant a missional church in Omaha, Nebraska.
"And they continued steadfastly
in the apostles' doctrine and fellowship,
in the breaking of bread, and
in prayers."
– Acts 2:42
For information on becoming a part of this group of committed disciples of Jesus Christ, contact us here or email us.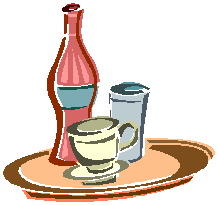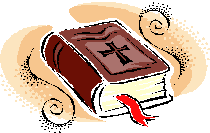 Upcoming Events
We meet at 6:30 on Monday evenings at the The Buffalo Company at 4725 S. 96th Street (the southeast corner of 96th and L Streets) in Omaha.